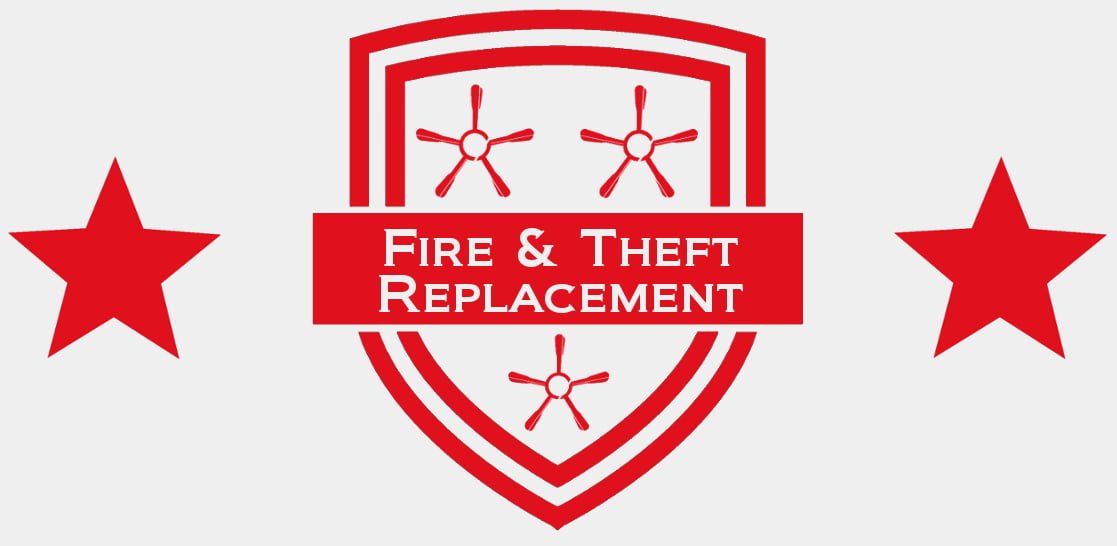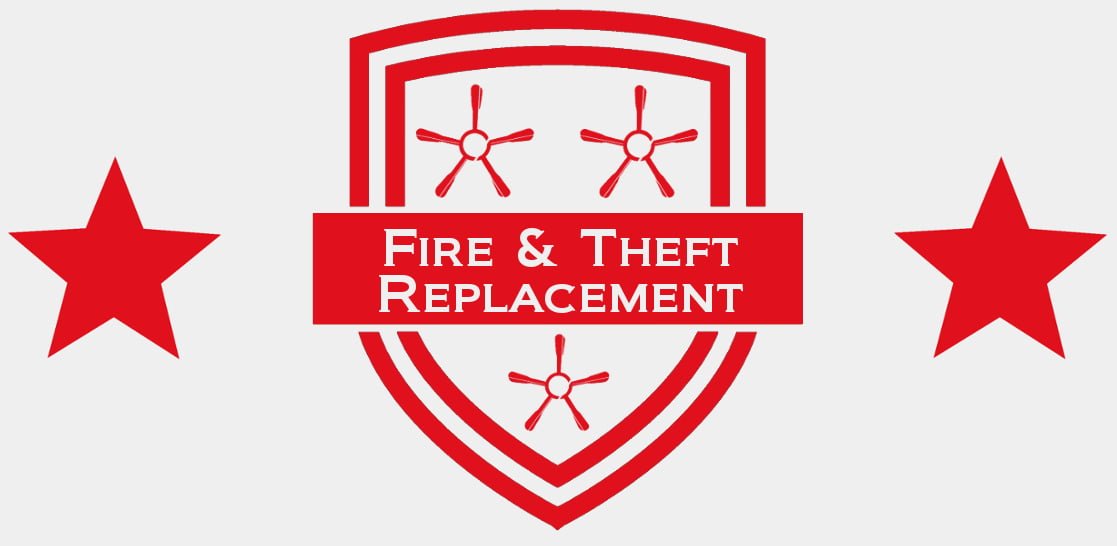 Light My Safe, LLC will replace any light kit which was damaged by fire or stolen by forced entry due to an unlawful attempt for the lifetime of the original purchaser.*
*The responsibility of Light My Safe, LLC under this warranty is limited to replacement or repair of damaged part at the discretion of Light My Safe, LLC.  All "Fire & Theft" claims require a legal report from the investigating agency and a $20 processing fee. The fee will be applied towards the insurance deductible and priority shipping expense. Upon claim approval, the new replacement light kit will be dispatched to you, our valued customer.
In no event shall Light My Safe, LLC liability exceed the original cost of the product.
Limit one product claim per customer.