Light My Safe, LLC (Light My Safe) offers industry leading warranties. We stand behind the products we make and want to ensure 100% customer satisfaction. Being an American company, we can easily and quickly service products or provide technical support to our valued customers. Our warranties include parts & support to repair or replace any defective item within the details outlined below.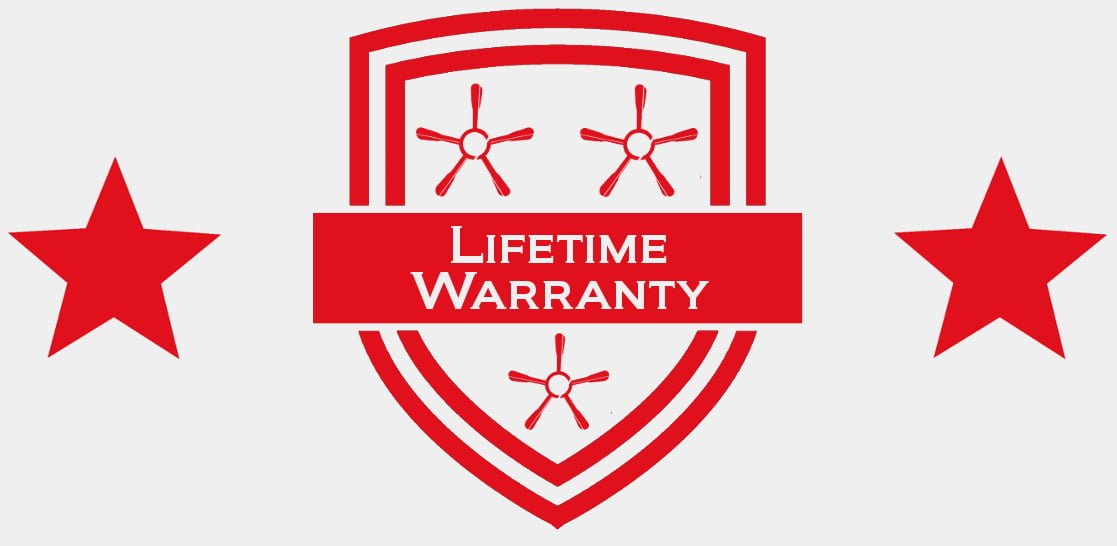 Our Limited Lifetime Warranty applies directly to L.E.D. lights that have been designed and assembled in the USA by Light My Safe. This includes "Ultra-Series", "Ultra-Bright", and "American Tactical" 20-inch L.E.Ds Lights. A Five Year Warranty applies to products that carry the Light My Safe branded mark. This includes A/C Adapters, D/C Battery Boxes, and Motion Sensors. Light My Safe offers warranty coverage to qualifying products against defects in materials or workmanship when used under normal operating conditions, for the duration specified above or as long as the original purchaser owns the equipment. The warranty does not apply to products which have been modified or improperly operated.
To make a claim under this warranty, return the defective product with the dated original receipt to Light My Safe for verification and exchange under this warranty. Products will be repaired or replaced at the discretion of Light My Safe. Any parts repaired or replaced will be considered part of the original product and will not extend the term of the Warranty. All removal, shipping, and installation costs are customer's responsibility.
All other warranties not specifically set forth herein, express or implied, are hereby expressly disclaimed to the extent permissible by applicable law. The applicable warranty gives you specific legal rights, and you may also have other rights, which vary from state to state. Any implied warranties you may have under state law that may not be disclaimed are limited to the same duration as the applicable warranty set forth herein. Some states do not allow limitations on how long an implied warranty lasts or do not allow the exclusion or limitation of incidental or consequential damages, so the above limitations and exclusion may not apply to you.