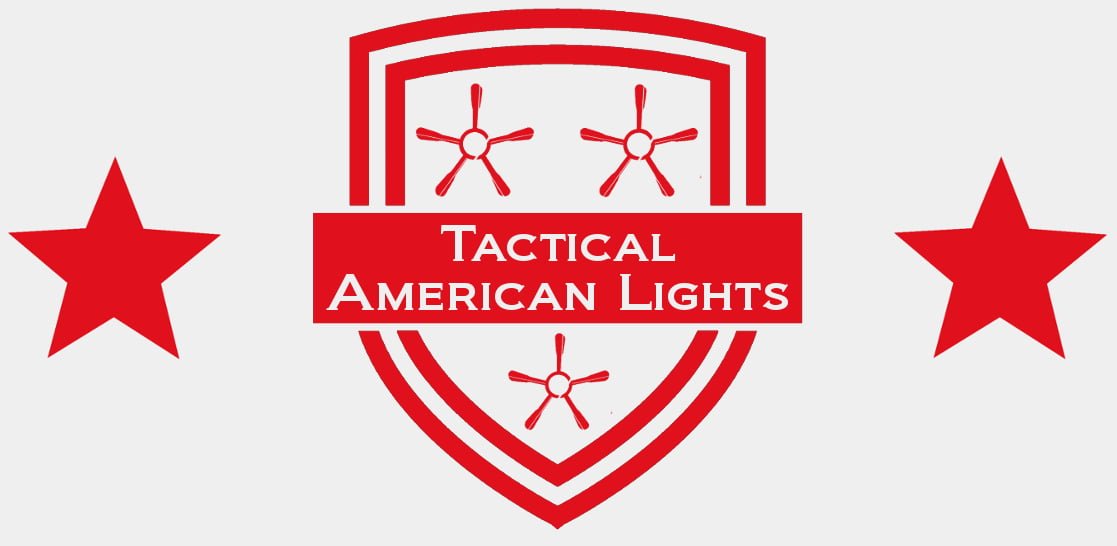 Light My Safe, LLC is an American Lighting Manufacturer located in Houston Texas. We are committed to using the brightest quality LED's available while the competition uses the cheapest. Every vault light we build is made up of 15 High Power L.E.D.'s, with each LED emitting an outstanding 35 lumens from each chip, for a combined total of 525 lumens per vault light we manufacturer. For comparison, your most common tactical flashlight typically boasts about 300-400 lumens, while our (3) light kit pushes 1,575 lumens, and our (5) light kit pounds 2,625 glorious lumens. It's from these specifications that we label our design as "Tactical American Lights".
Our extra-long 20-inch lights are encased in a crystal-clear jeweler tube which provides the capability to aim your light beam for superior illumination. The near pencil thin lights measure only 12mm in diameter and are designed to be recessed out of sight during installation, as opposed to other re-purposed lighting products that must lay flat against the side walls of the safe, while shining towards each other instead of your treasures.
No one likes to see wires, so we complete our light design by using clear wires to discretely conceal the wiring around the vault. On top of that, our moisture proof plugs assure a lifetime of performance by protecting the circuitry from the humidity that quietly accumulates inside dark vaults and deteriorates electronic devices over time.
In summary, we build the brightest, longest, and most well thought-out-gun safe & vault lighting in the industry – right here in the USA.